Roger Harris - Youth Pastor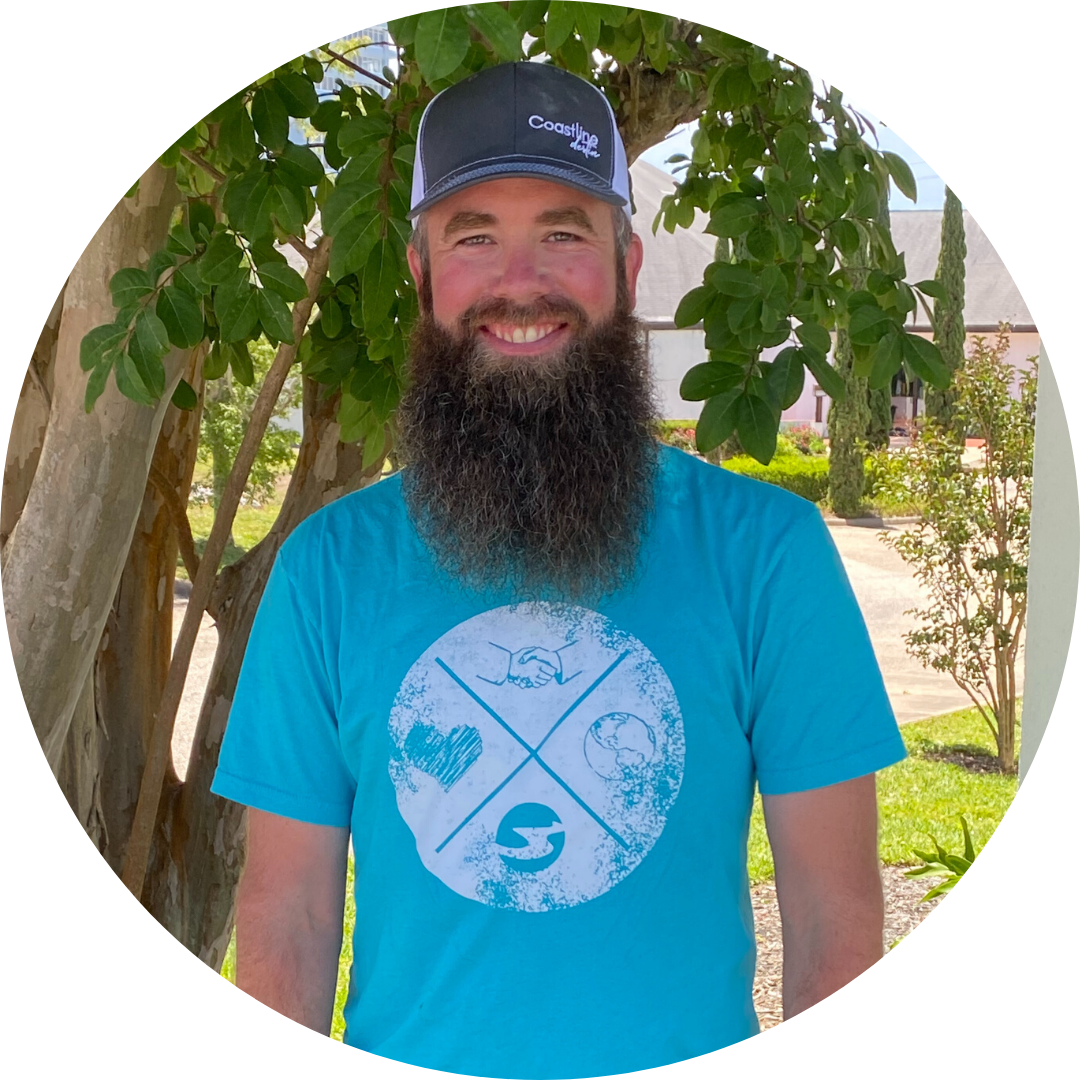 VISION:
We believe that COASTLINE YOUTH is called to be a light to the next generation in our community. Our heart in COASTLINE STUDENTS is to help every student grow in their LOVE for JESUS, CONNECT together in a Christ-centered community, and live on MISSION right where they are as students on the coastline.
GATHERING:
Middle School and High School – We meet Sunday mornings during the regular service time! See you at 9:30 in the Barn Room.
It is a great time for the students to intentionally build relationships with one another.
Connect with Pastor Roger