Mission of Hope Mission Trips
As an organization following Jesus Christ, Mission of Hope exists to bring life transformation to every man, woman, and child. Mission of Hope currently serves in Haiti, the Dominican Republic, and Key West, FL to see lives changed. Each summer our Kidz and Family ministry partners with Mission of Hope for a week long trip. We are tentatively planning a trip during July 2022! Email Shara Atkinson at Destin@Coastlinelife.com for more information!
Mission of Hope Food Packing Event
In addition to annual trips with Mission of Hope, we also host a Meal Packing Event! In 2021, we raised over $85,000 which enabled us to pack over 250,000 meals! We will be hosting this event again on August 6, 2022 and we can't wait to partner with other local churches and businesses to bring HOPE to those in Haiti!
Join us on August 6, 2022 to pack over 285,000 meals!
Email Mhari Turner at HopeForTheHungryEC@gmail.com for more details!
To make a donation please follow the link! Thank you for joining us in packing HOPE through FOOD! https://missionofhope.com/hope-for-the-hungry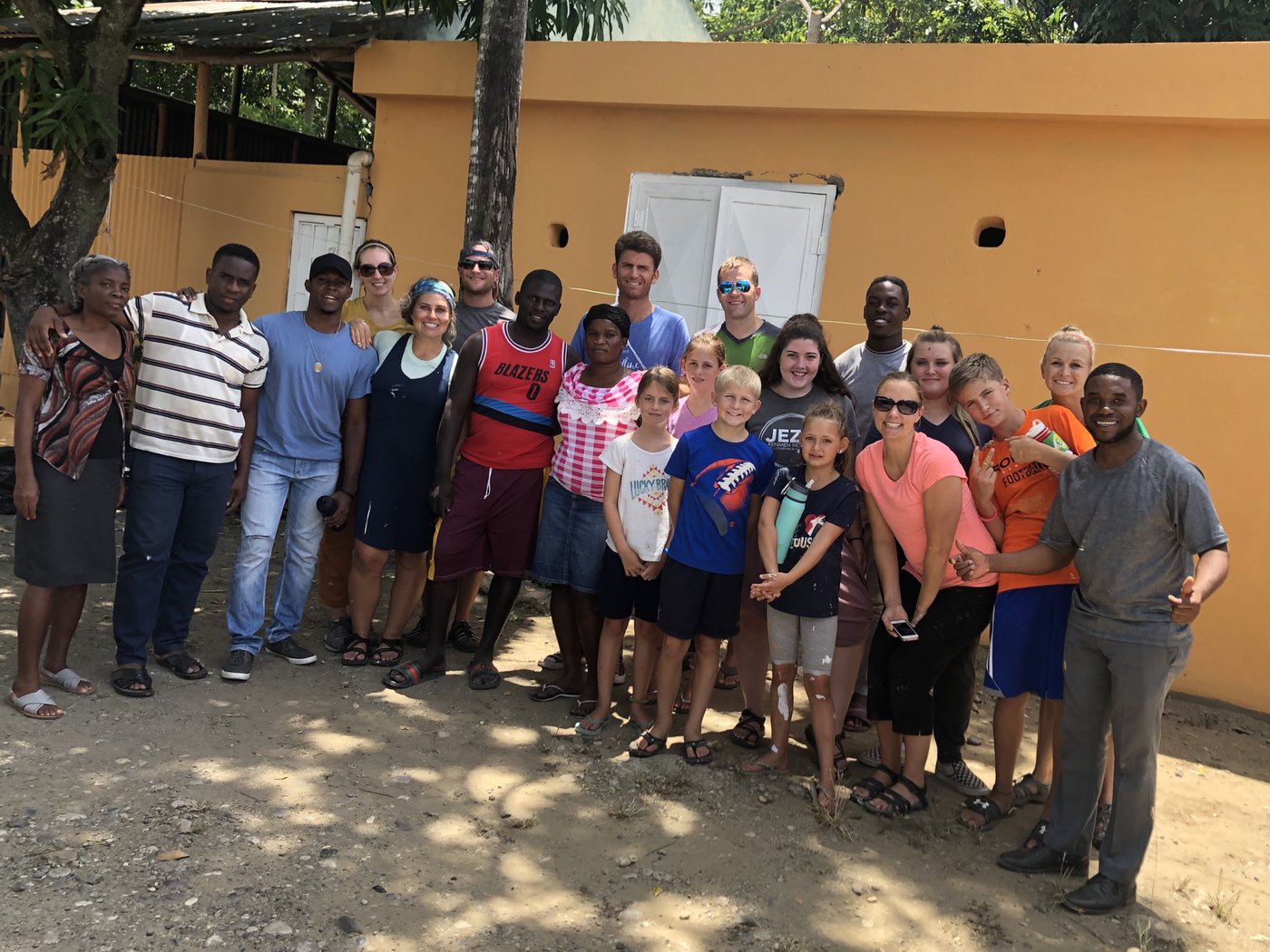 IREF
Our mission remains to break this cycle of poverty that exists in South India by educating the hearts and minds of impoverished boys and girls to become the agents of change in their community. Through this mission, IREF feels it is being faithful to God's command to care for the poor, downtrodden and less fortunate.
For more information, contact Shara Atkinson: Assistant Director IREF-USA at Shara@irefusa.org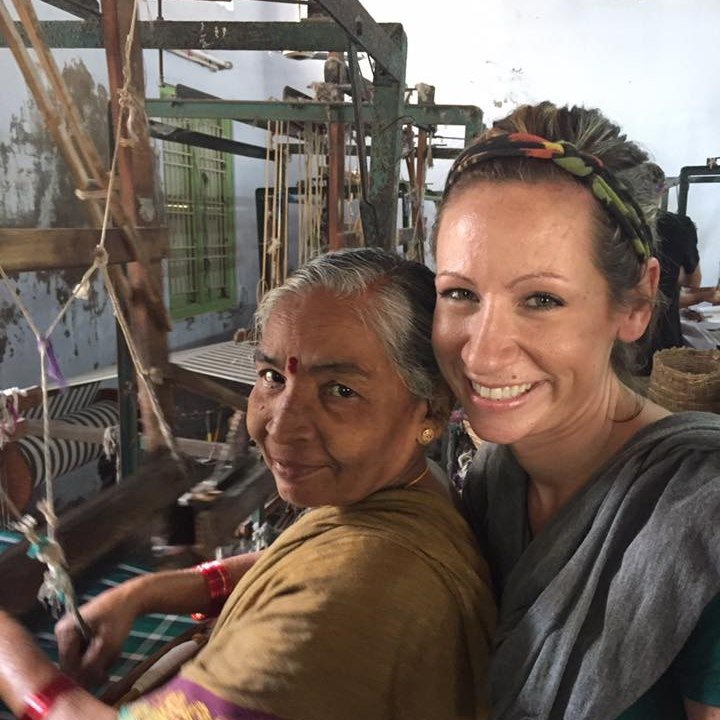 Christian Solidarity International
Christian Solidarity International (CSI) is a Christian human rights organization that advocates for and helps victims of religious persecution, enslavement, victimized children, and victims of natural disaster.
For over 40 years, CSI has been fighting for religious freedom and human dignity around the globe - assisting those whose lives are threatened and whose rights are abused.
For up to date news articles and stories from CSI please follow this link https://csi-usa.org/news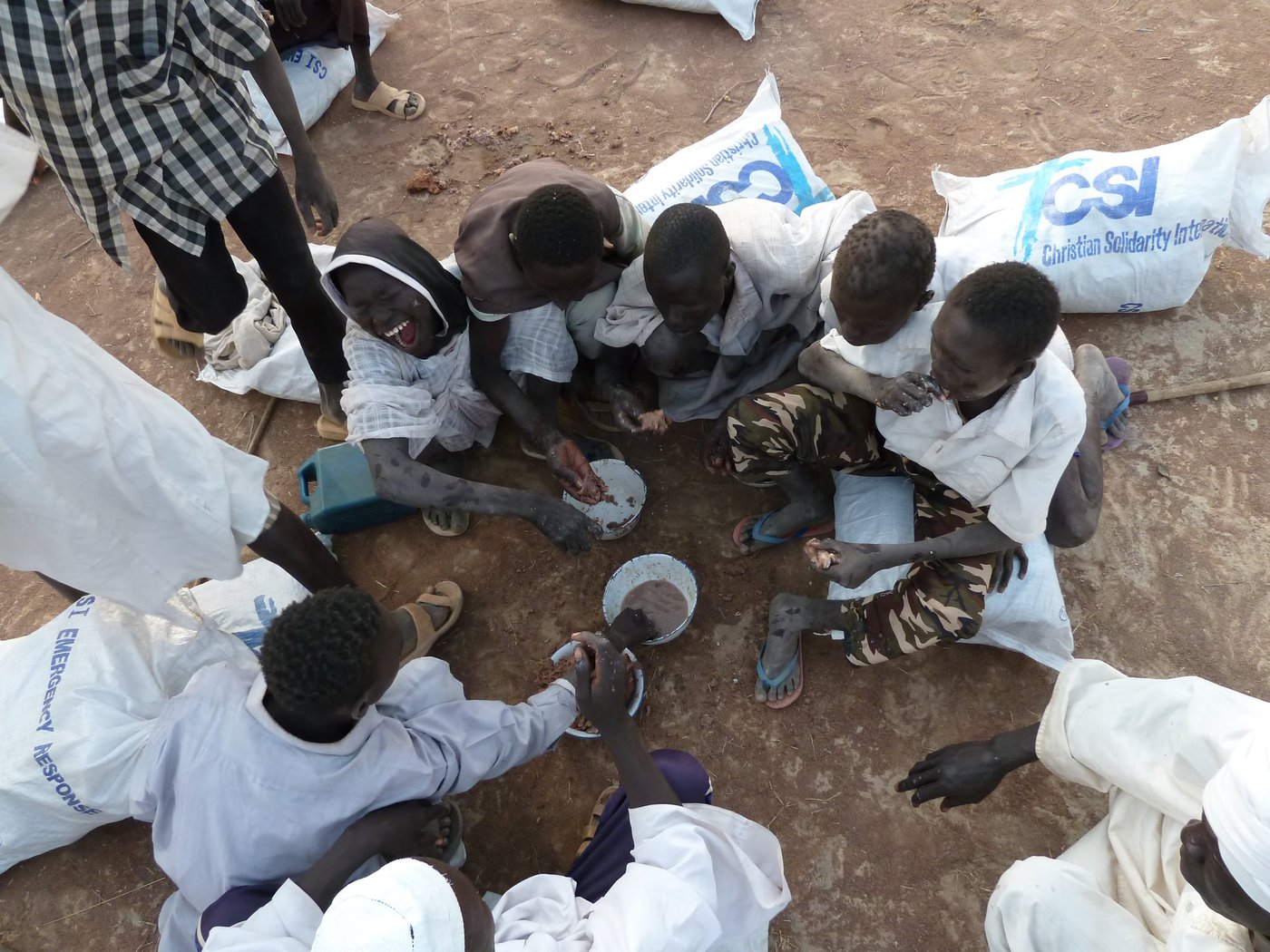 Calvary Chapel Ireland
Calvary Chapels all over Ireland gather yearly for a pastors conference to be refreshed and filled with the Word of God. Coastline Calvary Chapel Destin assists them each year by serving at the conference. Check out the website from this past years conference! http:www.refresh.global/ireland